Sometimes it's the old stuff that's the best.
And now…
Let's watch some old cartoons that haven't been blocked yet!
But first let's watch an old commercial that hasn't been blocked yet: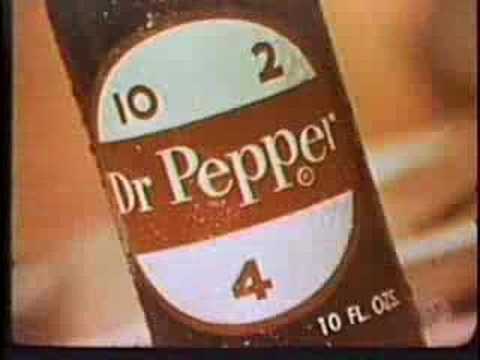 I actually used to like that stuff.
First up is a Silly Symphony from 1932, Flowers and Trees:
Next, from 1938 is The Captain and the Kids in Honduras Hurricane:

Here is Popeye Meets Sinbad the Sailor from 1936:

Last up is Tweety and Sylvester in Room and Bird from 1950: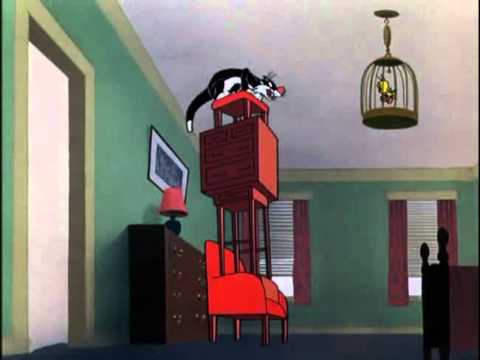 And that's all for this week.
Note:
I'll try to keep this weekly cartoon post going as long as I can, but Youtube has blocked most of the videos that I was using, and there's no telling how long the links in this post or past editions of Vintage Celluloid will continue to function. Bummer.