The world can always use another superhero…can't it?
And now….
Let's watch some cartoons!
Before we do, let's watch this cool documentary on Edwards AFB from the 1960s:

If that doesn't bring out your inner airplane geek, then there's no hope for you.
First up is a cartoon from the '90s, but it's a good one. The Angry Beavers in Muscular Beaver:
http://www.dailymotion.com/video/x2d0ue
Next, we have a Disney short from 1945, Hockey Homicide starring Goofy:
Here is a 1942 Tom & Jerry classic, Bowling Alley Cat: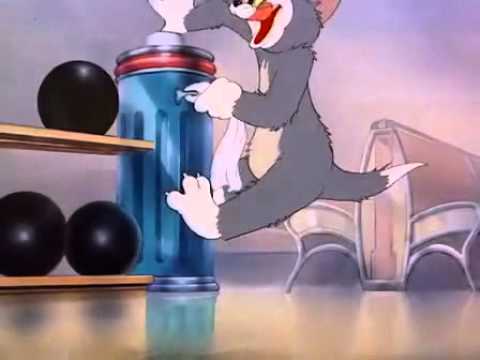 Last up is a 1952 Bugs Bunny classic by Chuck Jones and Michael Maltese, Bully for Bugs:


And that's all for this week.