Corliss engines are a type of steam engine that was a popular power source around the turn of the last century, and the variation that the Mesta Machine company built was used primarily in rolling mills and power plants. Corliss engines use rotary valves and have variable valve timing, and were the most efficient engines around until the Una-flow engines were produced.
Here is a short video showing a Cooper Corliss engine in operation. I couldn't find one of a running Mesta Corliss engine, unfortunately.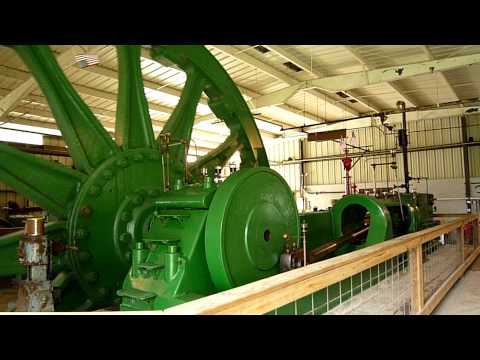 I did find a video of a Mesta Corliss engine though: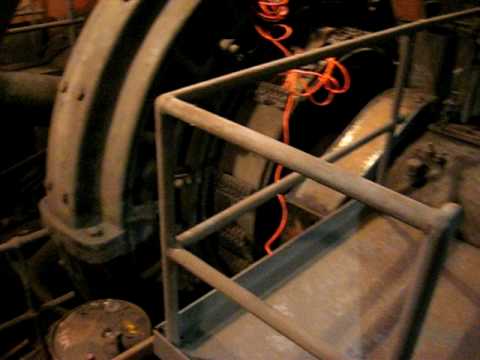 All images are from the 1919 edition of "Plant and product of the Mesta Machine Company, Pittsburgh, Pennsylvania".
References
Other articles in this series:
Mesta Memories #10 – Gas Blowing Engines
Regarding the Images in "Mesta Memories"
Mesta Memories #11 – Steam Blowing Engines
Mesta Memories #12 – Gas Power Engines
Mesta Memories #13 – Una-Flow Engines