If you have been enraptured by the Mars Science Laboratory (aka "Curiosity") as I have, you've probably seen the graphic above already. It shows the descent of Curiosity and the intricate landing NASA designed choreographed to allow the huge, yet delicate, lander to kiss the red planet's surface rather than crash into it.
That's alright, but watching HD video of it happening is so much more cool. Hit the jump and grab a refreshing beverage.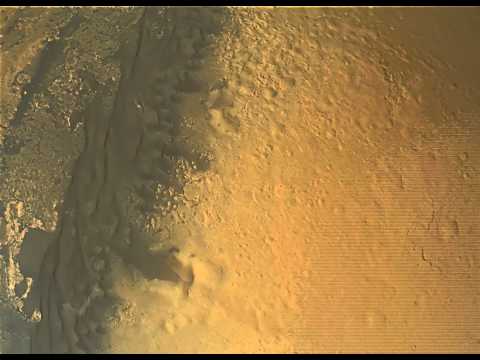 Hat tip to JoSchmo for putting this on his Facebook feed.