You know, I would have sworn that the guy who painted this was Norwegian, but maybe he was a Finn?
And now…
It's time for some golden age cartoons!
First though, let's watch an old music video from 1987, True Faith by New Order:
http://www.dailymotion.com/video/x17q9x
That video cracked me up the first time I saw it back then and it still does, although now it's mostly because of the exceedingly high production values that were used, but the slapping always kills me too. I have to thank Boing-Boing for posting the video yesterday and dredging up some horrible old memories (not from the video, but the period). I hope to return the favour one day.
First up we have George of the Jungle (you know that you love him) in Oo-Oo Birds of a Feather: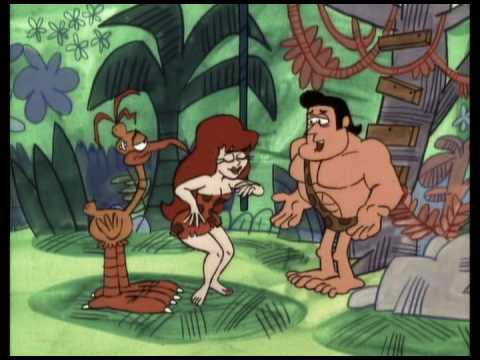 Next is Popeye the Sailor in the 1934 short Axe Me Another:

Here is a 1968 Pink Panther cartoon, Come On In! The Water's Pink: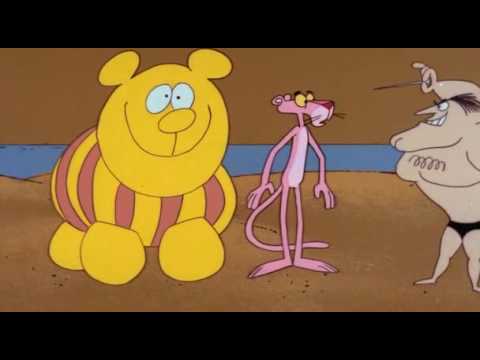 And last up is Woody Woodpecker in the 1941 cartoon Crazy:

That's all for this week.