I think that they could have make a sign more informative than "Watch Yer Step"…
And now…
It's time for some Golden Age cartoons!
But first, a short video: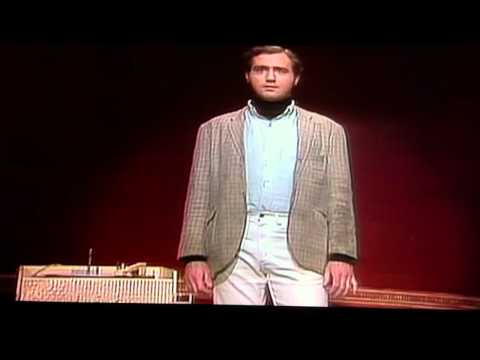 Well, for every niche, there is a fanboi.
Moving right along, first up is a Mighty Mouse short from 1942, Frankenstein's Cat: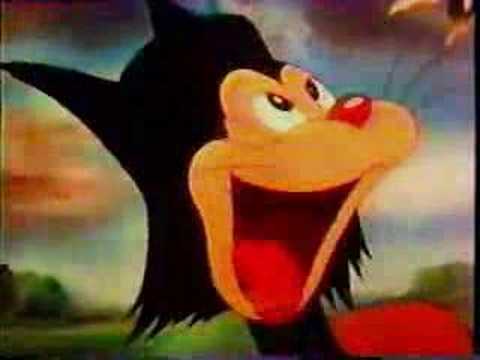 Next is a 1942 MGM short by Bill Hanna and George Barbera, The Goose Goes South:

Here is a 1941 Walter Lantz Woody Woodpecker short, Cracked Nut: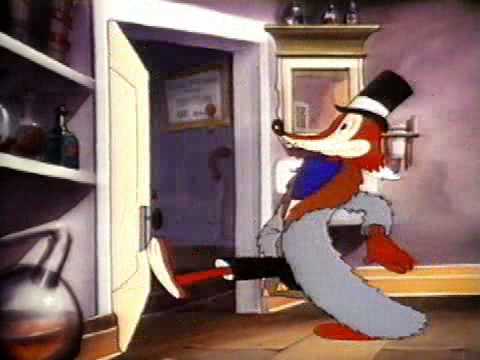 And here is Sylvester in the 1951 short, Canned Feud:

And that's all for this week.