Nah, let's stay home tonight and watch cartoons. There's nothing to do in this little town except count chickens.
And now…
Let's watch some cartoons!
But first, here are some words from a sponsor:
I wonder if they'll do my trucks? Better not chance it…
First up is a 1938 short with The Captain and the Kids in Old Smokey:
Next is Heckle and Jeckle in the 1947 short McDougal's Rest Farm:

Here is Tom & Jerry in Fraidy Cat from 1941: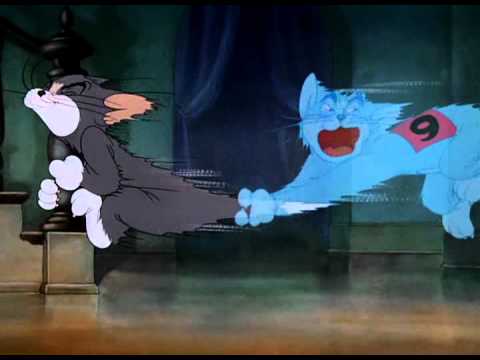 And last is Bugs bunny in the 1942 short Hold the Lion, Please:

And that's all for this week.