Anime culture has a concept called 'moe' (mow-ā) that can be hard for westerners to understand. Examine the characters on the full-sized poster and you will begin to comprehend moe. And then the corruption will begin, mwahahaha…
And now…
Let's watch some cartoons.
But first, let's watch a PSA explaining everything you need to know about x-rays: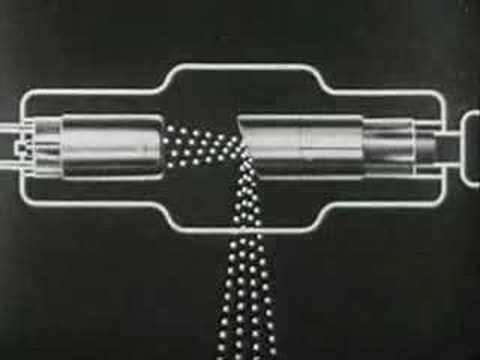 Wow. What an incredible speaker.
First up is the 1948 short, Two Gophers From Texas:
Next, we have Porky Pig in Porky Chops from 1949:

For a change of pace, here is Tom and Jerry in the 1944 short The Zoot Cat:

We'll finish up with Daffy, Porky, and Sylvester in The Scarlet Pumpernickel from 1950:


And that's all for this week.