We here in The West tend to think of the Cold War as being long over, but in absolute truth, it's not completely over. Sure, the whole United States vs. Soviet Union standoff has mostly died down, and Germany's now all one piece. Marko Ramius has sheen Monchana, and realished it wash no shcreaming hell. But that doesn't mean the whole deal is over.
Over in the Koreas, tensions are still running rampant. The Demilitarized Zone is still just as dangerous as it ever was, with North and South sides trading pot-shots at one another. One side sinks a ship, the other retaliates by beating up someone's mother. And periodically, each side will let loose a couple of artillery shells just to make sure that the other side is still paying attention.
Now, however, the South might have taken things a bit too far: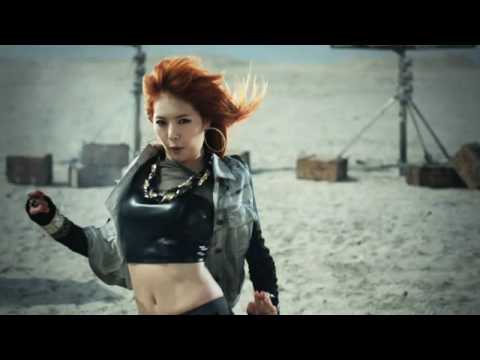 This is what has been blasting over across the border through the giant military-grade boom-boxes in the photo above. K-Pop. Cheesy Korean pop music has been broadcast to their neighbours in the North at enormous volumes, at all hours of the day or night. Now, I watched this video, purely for research purposes, and this is pretty cruel. There isn't even some Katy Perry cleavage to make it appealing.
This is, I'm firmly convinced, the primary reason for North Korea pursuing a nuclear weapons program. Let's face it, if your neighbours pointed some giant stadium-grade speakers out the windows of their house, directly at your bedroom windows, and started playing some J-Lo at all hours of the day and night… you'd probably look at creative ways to knock down their house too.
[Special thanks to the Mysterious Utility Bento for the tip; Image source: Hydra Magazine]