The other day we looked at necessity being the mother of invention. Today…the complete opposite.
A company in Britain has come up with an automotive windscreen that can include the driver's prescription so they don't have to wear their glasses while driving. Hit the jump for a short video about it.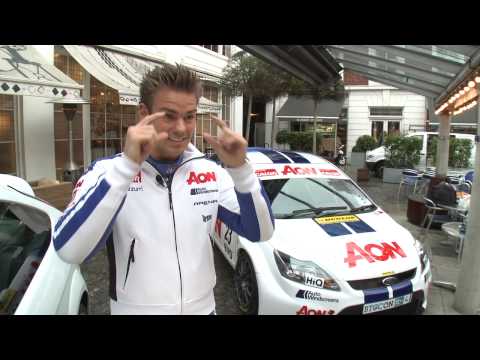 While this may make sense for the BTCC driver featured, does it make sense for consumer use? I mean, you would be the only one who could drive your car. Have you ever put someone else's glasses on? When your prescription changes you have to get a new windscreen, and I imagine they aren't cheap. The same thing when you buy a new car. Unless you buy another version of the car you just had, you have to get a new windscreen for the new car.
Meanwhile, glasses are personal, portable, and, while not cheap, they certainly are more useful than just a windshield.
While we celebrate innovation here, sometimes innovation just for the sake of innovation can be…useless.