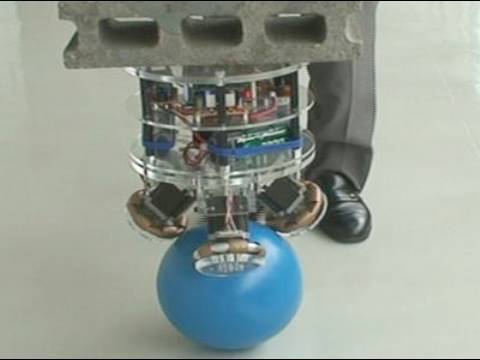 Years ago I watched/helped my my dad build a little "western" themed garden waterfall next to his hot tub. I thought it turned out pretty cool, but he thought something was missing.
I came back a few days later and found he had mounted a small bell on top, along with a sign that read "Beer Bell".
"Beer Bell?" I asked.
"Oh yeah!" he replied. "I added it this morning. I just ring the bell and a cold beer magically shows up".
"Ha-ha, does it work?" I asked innocently.
"DON'T YOU DARE!" came a stern warning from the kitchen. We looked at each other, and against our better judgment "one" of us rang the bell.
A moment later the back door opened and a bottle came sailing past us.
Sooo, this morning I received an email from him with a video of this contraption attached. Probably a MUCH safer  delivery system.
Smart thinking pop. Smart thinking.